Legal Information
European Founder Society – Tim Röhrich
Rembrandtstrasse 17
65527 Niedernhausen
Germany
email: tim [at] europeanfoundersociety.org
web: www.europeanfoundersociety.org
Climate
If nature turns against us, there is no chance to survive and no ground to build our future on. Making nature our partner is key.
Water & Food
Without clean and fresh water, life is impossible. Without healthy food we can only survive for a short amount of time.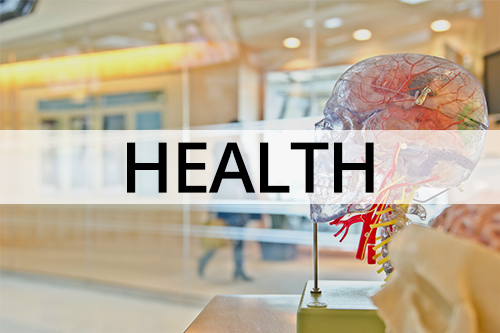 Health
There is no productivity, no development possible without a healthy body and mind. We need to stop disease before it starts. 
Energy
Energy is the great enabler for productivity and connectivity. The focus is on generation, storage, and equal distribution.
Become a Member
You are working on at least one of these challenges or would like to support those doing it?
European Founder Society
Community of European A-Players ready to build solutions for those most in need
The European Founder Society has been initiated to establish an active network of purpose-driven founders and decision makers to take on the world's grand challenges: Environment, Water & Food, Health, and Energy.